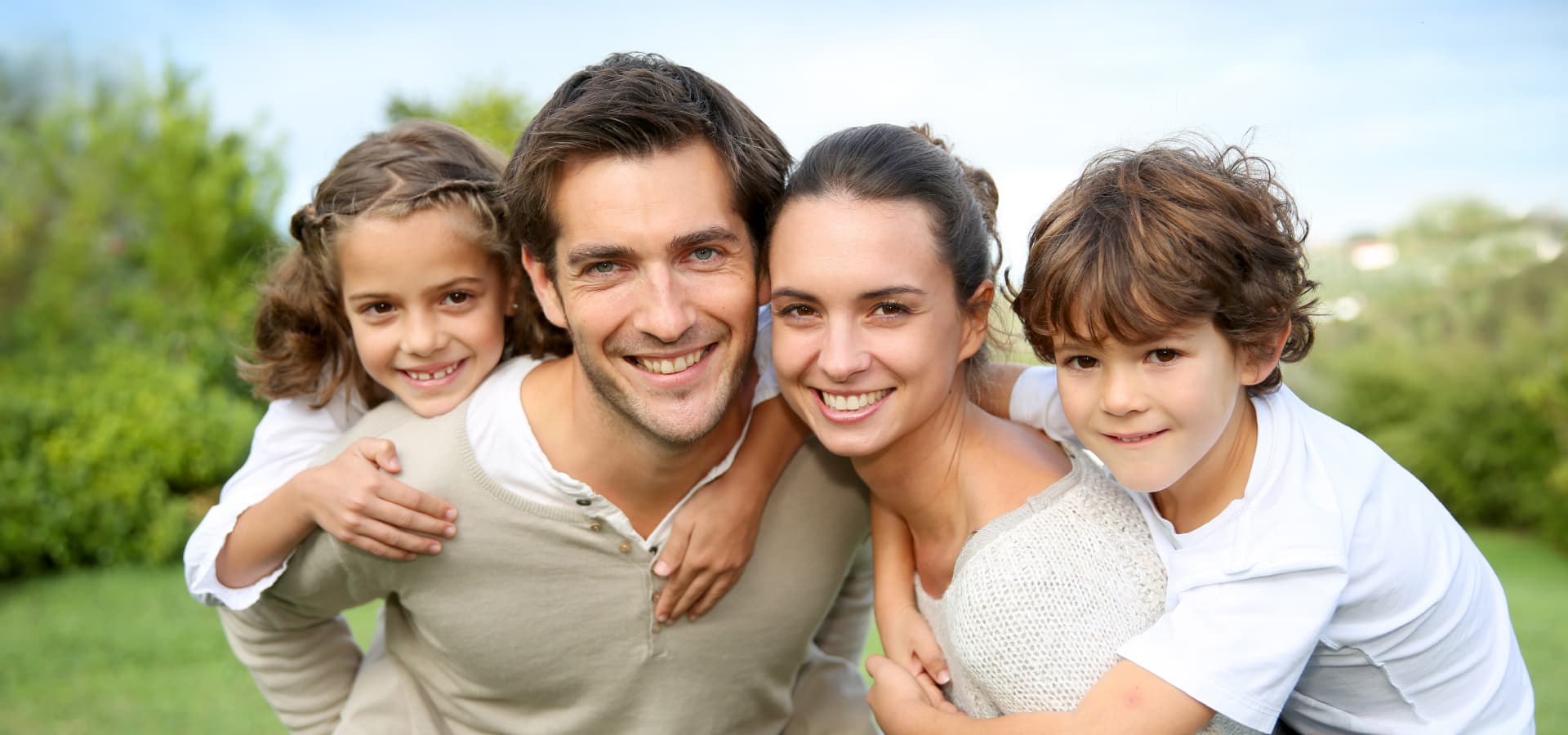 Welcome to Confidental Advanced Dentistry
An Affordable, Gentle Auckland Dentist
Tired of feeling insecure about your teeth? Do you keep catching yourself covering your smile in photos? Looking to smile confidently again? Confidental is the place to go!
We're a gentle dentist in Auckland, dedicated to helping Kiwis feel better about their smiles again. Our dental clinic offers a huge range of general, advanced, and cosmetic dental services. Our dental team takes a holistic approach to your dental health, so you can be sure we're considering how your oral health impacts your overall wellbeing (and vice versa).
Book a consultation with our amazing dental practice today to get started on your journey to a confident smile!
Our Services
At Confidental, we believe that oral health is a mirror of your general health. Our goal is to provide the highest quality of dental treatments with as much comfort as possible, and also be the most affordable dentist Auckland has ever seen. If you want to know more about our holistic options, check them out below, or book a consultation with our dentist today.
Quality Care and Commitment
We know people don't like visiting their dentists, usually because they think it will hurt, that dental care isn't necessary, or they might even be uncomfortable with the idea of talking about their oral health. At Confidental, we take the comfort of our clients seriously. We're friendly, non-judgemental, and always happy to help in any way we can.
Our Quality Care and Commitment Guarantee means we strive for pain free treatments and amazing results with affordable pricing.
What Our Happy Customers Have to Say
"Painless service. After a bad experience with another dentist, I was very apprehensive about dental treatment. Confi Dental put me at ease and comfort. No pain what-so-ever."
How Can We Help?
Take back your smile and book an appointment at our family dental centre today. We're open 7 days a week (Sunday is by appointment only), and we highly recommend booking online before you come in, to ensure we're ready for you. If you've got any questions, don't hesitate to reach out to us through the form below.
If you're having a dental emergency, give our emergency dentist a ring on 09 625 141.