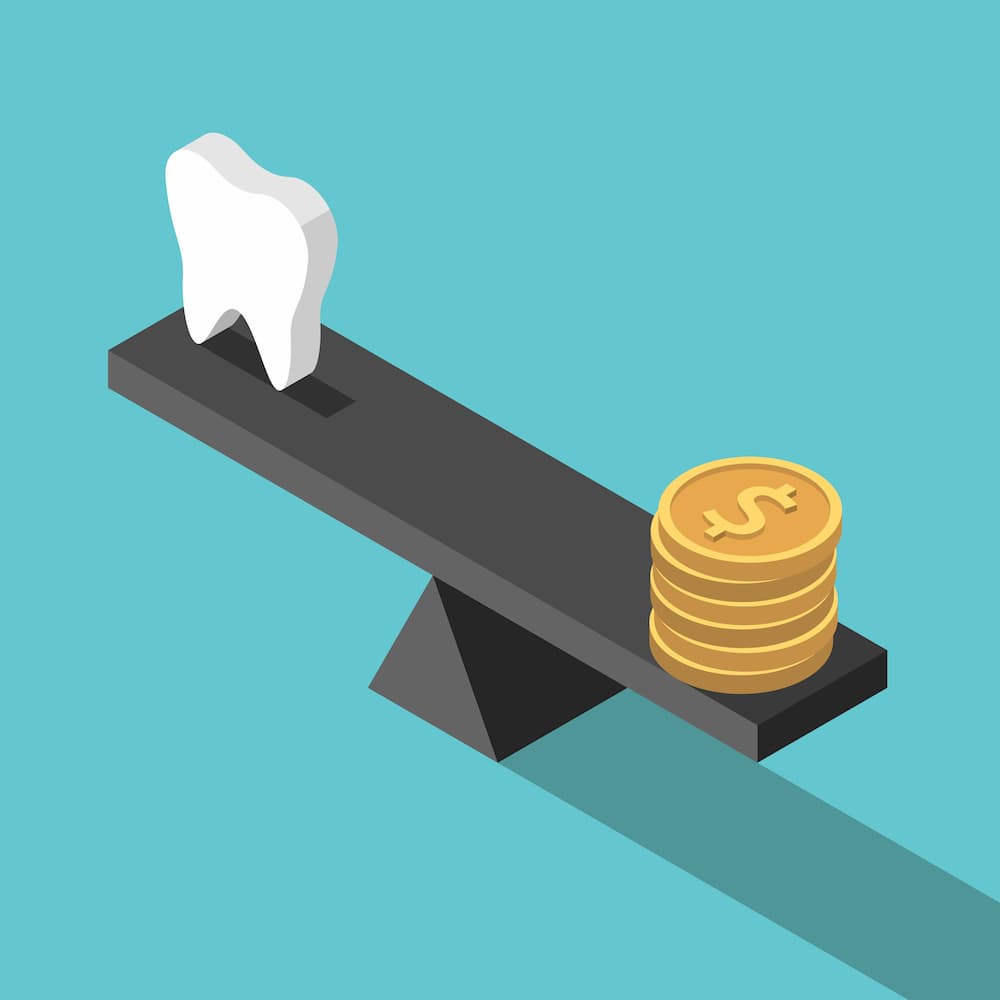 Dentistry is not Expensive, But Neglect is!!
Majority of us believe that dentistry is expensive. On a serious note, it indeed is, but there is a valid reason behind it. The dental equipment that we purchase to enhance the standard of treatments doesn't come cheap. It is expensive. However, our team at Confidental strives to provide you with the best quality dental treatment at affordable prices.
Are you a kind of a person who prefers receiving quality treatment now and might pay it off later in installments? If so, then you are at right place. We have flexible payment options so that everyone has the luxury to pay the fee as per convenience. So, what are you waiting for? Without further ado, book an appointment and see the standard of treatment we offer.
We do offer long term Interest free payment options
Ask Our Dentist
Have something to ask? Feel free to discuss with our expert doctor.