"We Research, We Invest, For your Better Health!"
ConfiDental has got most advanced Implant technology. Which takes your Implant experience to the next level.
Implants
Dental Implants is a very successful treatment for replacing a missing tooth. Implants look, feel and function like a tooth. Dental Implant are small titanium screws that integrate with the Jawbone, becoming foundation of new replacement teeth.
A Dental Implant is often perceived as a scary treatment when in fact the procedure is painless and can be performed under local anaesthesia.
With the latest advancement in technology. Dental Implant can be virtually placed in Patient's CBCT (Cone Beam CT). After choosing the ideal placement of Dental Implant. We custom fabricate the Stent through which the Dental Implant is inserted in Patient's mouth. Hence a Keyhole surgery rather than traditional surgery.
Advantages of Guided Implant Surgery.
Faster and more precise surgery.
Safe and Predictable.
Less recovery time.
Less Invasive.
Less Sutures, bleeding and swelling.
Dental Implant can provide a custom solution for your new teeth. Dental implants can be used to replace a single tooth, a bridge or dentures.
Enquire at ConfiDental if an implant will be suitable for you. We offer a Free Initial consult. Not everybody suits Implants. Dental Implants are dependent on many factors like medical conditions and bone quality. At that the same time we can provide you with some alternative options.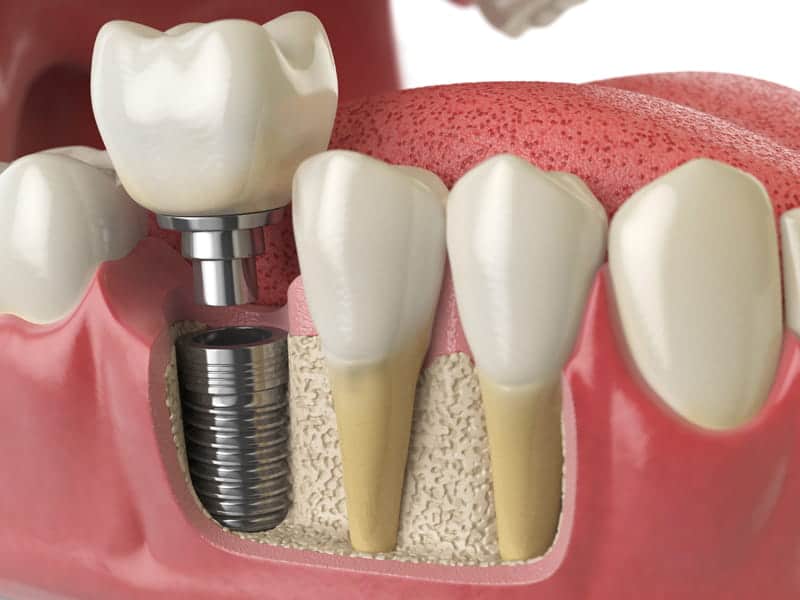 Single Missing Tooth: A crown attached to a dental Implant is an optimal choice if you are missing only one tooth.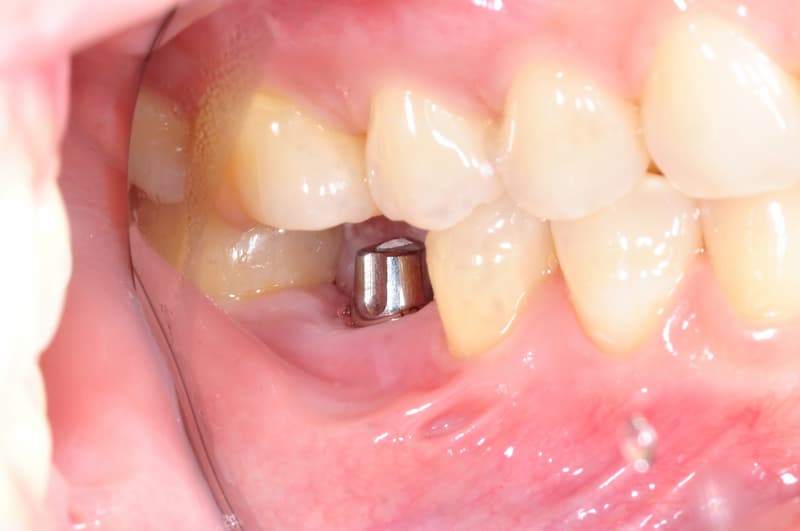 Missing Few teeth: In a scenario, you are missing several teeth, there are two solutions that will return full functionality and aesthetics.
Separate Crowns on individual Dental Implants.
An Implant bridge attached to two or more dental Implants.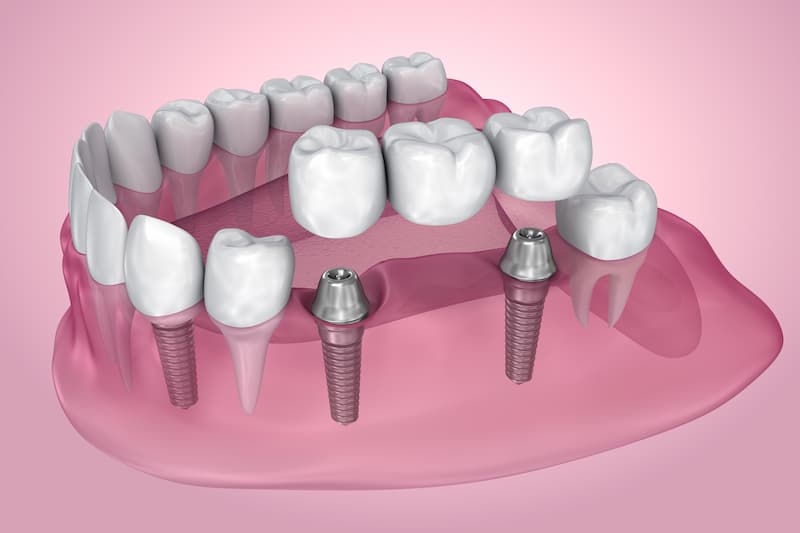 Missing all Teeth in a Jaw: In a scenario, you are missing all the teeth either in your upper jaw or lower jaw. There are two possible solutions.
A full Fixed Implant bridge can be attached to several dental Implants.
A removable Denture can be stabilised and supported by two or four Dental Implants. Which is called Implant Retained Over Denture.
Implants have been proven scientifically successful over 50 years.
With the latest advancement and research, they are being more successful.
Dental Implant has got high success rate of 95% for lasting a lifetime. Success of Dental Implants are dependent of their brands and quality of the material. That is one thing ConfiDental would not like to compromise on.
We use the best quality Implants. Have decades of experience and clinical testing in long term studies. They offer a life time warranty to their Implants. They are precisely manufactured under extremely strict control to ensure consistent workmanship and quality.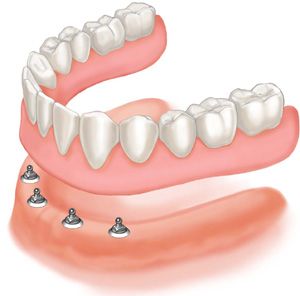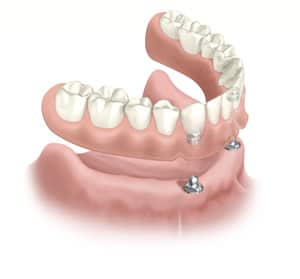 Treatment Overview
Initial Consultation: A Free initial consultation is offered to learn more about Dental Implants and also to know whether you are a suitable candidate for Dental Implant.
Thorough Examination: A further detailed Examination of the Implant site by taking Implant Diagnostic records.
Implant surgery: A dental implant is inserted in your jaw bone. We undertake this procedure in a completely sterile environment. All the staff – dentist and Nurse are well trained to follow strict sterile protocols. We place Dental Implants in Local Anaesthetic. With the latest Technology being less invasive, nothing more than local anaesthetic would be required.
Healing Period: Following the surgical procedure there is a period of healing before the final crown is attached. This time period allows the dental Implant to fully integrate in to the jaw bone.
Prosthetic Phase: Following healing period. Now the Implant is ready to receive a crown on it. We Attach a special type of post which is fitted in to the implant. Take new set of impressions to replicate Implant and the adjacent teeth.
Making your new tooth: The dental technician will use your new impression to craft your new tooth matching the colour, shape and integrity of your natural teeth.
Fitting and Follow up: Your dentist will attach your new tooth to the Implant by screw or by cement based on clinical requirement. Dentist will make sure you are completely satisfied with the aesthetics and functionality of the Implant.
Dental Implants have to be reviewed and maintained yearly. Hence we highly recommend yearly follow up after the Implant procedure.