DENTAL HYGIENE EXAMINATION & TREATMENT
Here at Confidental, we recommend periodic dental hygiene treatment every six months to two years to achieve optimal oral health. The process starts with a dental hygiene examination where we assess your gums and let you know which category you fall under based on your gum health.
We provide a variety of treatments and perform specialised procedures depending on the outcome of your dental assessments. Generally, our dental hygiene treatment includes professional teeth cleaning in Auckland to keep your pearly whites healthy and plaque-free. Routine teeth cleaning helps prevent tooth decay, tooth loss, gum disease, and the need for emergency dental treatment.
When you come in for a visit, you can expect the following:
Dental hygiene examination of gum health
Assessment of current oral hygiene
Teeth cleaning (removal of plaque and tartar buildup)
Oral hygiene guidance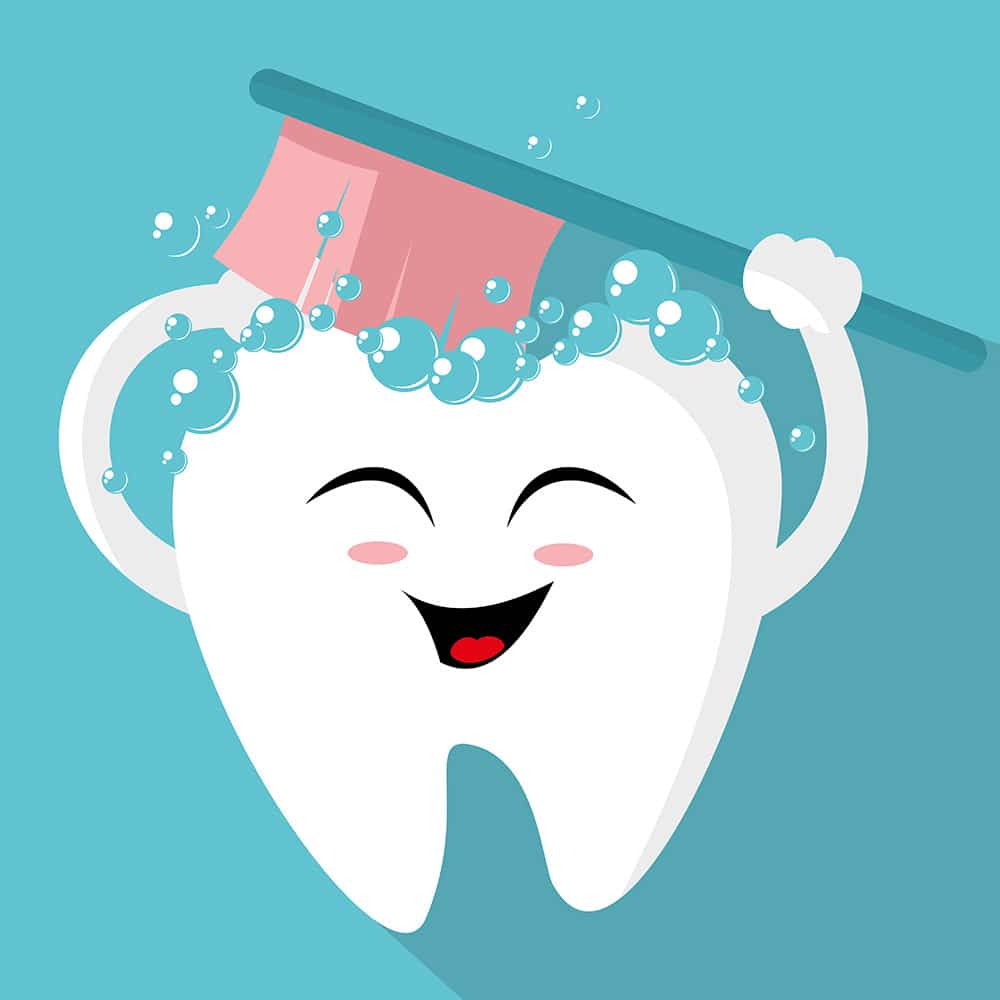 Pain-free Dental Hygiene Treatment
We aim to provide pain-free, gentle dental care, so our dental hygienists in Auckland make sure that our processes bring the least amount of discomfort when you come in for an appointment.
We use EMS ultrasonic scaler tip that provides a fast and minimally-invasive procedure of cleaning periodontal pockets and removing mineralised deposits.
We also specialise in other periodontal treatments such as:
Deep scaling
Curettage
Laser debridement of periodontal pockets
Visit our Auckland dental clinic or book your appointment for a dental check-up online today!